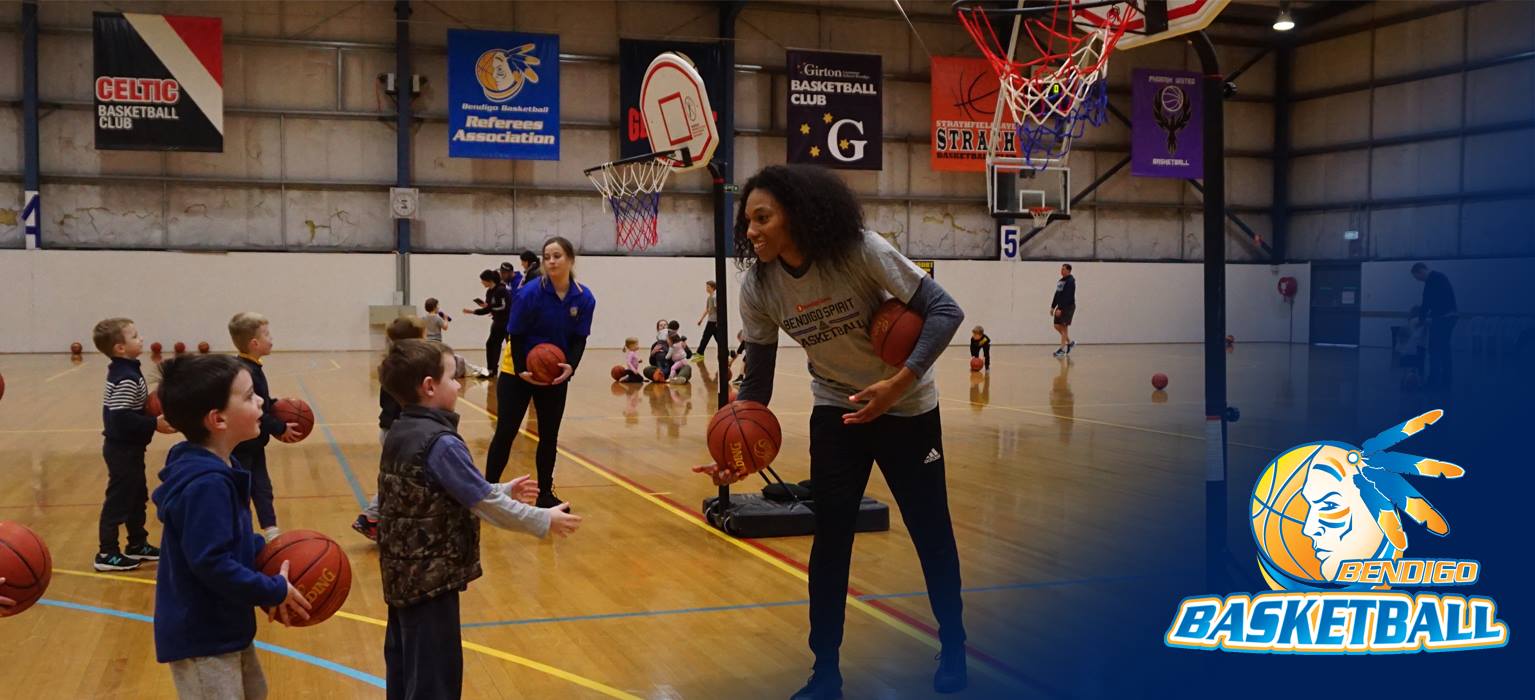 The Bendigo Basketball Association is made up of clubs (incorporated clubs or schools that have 7 or more teams) in the domestic competition.

The domestic clubs make a fantastic contribution to Bendigo Basketball and their Committees, Coaches and Volunteers are critical to the sustainability of our competition.

The BBA strongly endorses all Junior players join a club where many of the coaches are accredited and make every effort to keep up to date with latest trends and developments in the game.
If you would like to join a team we can put you down onto our players looking for a team list. 
OUR TEAMS:
Aztec Tigers – https://aztectigersbasketball.majestri.com.au/wsphome.aspx
Beavers – https://beaversbasketball.com.au/
Bunjils  – [email protected]
Flite – https://www.facebook.com/FliteBasketballClub/ 
Generals – https://generalsbasketball.com.au/ 
Girton 
Phoenix United – [email protected]
St Francis of the Fields – [email protected]
Strathfieldsaye – [email protected]